I don't think this is meant to be live yet, but this URL works!
Passion and emotion drive us, electricity and innovation drive our cars. We are all in, guiding our industry forward through pure, progressive, performance.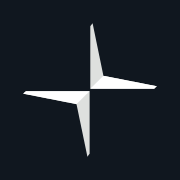 www.polestar.com
It's a bit different to the UK version of that page, so I suspect this is what they will offer here. Not much detail.