2022 Long Range Dual Motor Performance/Plus
OK Folks, I did a bit of Tesla shipping tracking when my Tesla was on its way so I have a little logic in this department, from some research on other media I think I now have details of the next shipment!
If you're estimated delivery is late Sept or October here you go!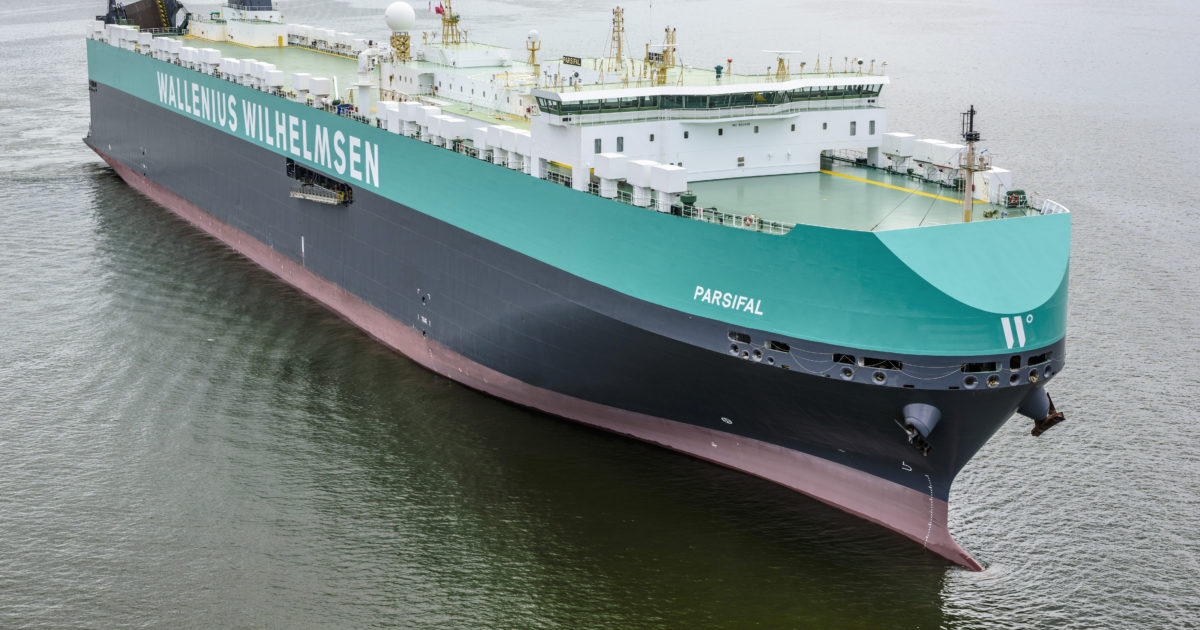 Search through our breakbulk, RoRo vessel schedules and trade routes. You can find a vessel's arrival or departure date by accessing our Schedules tool and search by voyage, port or trade route all over the world.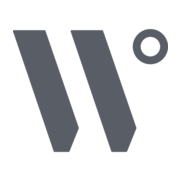 www.walleniuswilhelmsen.com
Ship name - Carmen (Wallenius Wilhelmsen)
Departs Lianyungang (China) 10th August
Hits Piraeus (Greece) 3rd September (I have been told this is when UK customers start to get offered a proper delivery slot)
Arrives Zeebrugge 11th September.
UK RHD cars will be cross loaded onto a smaller Ro-Ro ship from here
Arrives Bremerhaven (Germany) 15th September when its current mission ends.
The Ro-Ro ships that are large can have up to 6,000 vehicles on them, of course they might not all be Polestars!
Have fun!
Vessel CARMEN (IMO: 9505027, MMSI: 266339000) is a Vehicles Carrier built in 2011 and currently sailing under the flag of Sweden.
www.vesselfinder.com