Discussion Starter
·
#1
·
So, if you've got, or expect to have, range anxiety, there is a new option. And a version of it should have sub-4 0-60 times!
This is what a drag coefficient under 0.2 looks like.
(Doesn't look like there's much room for dogs, though.)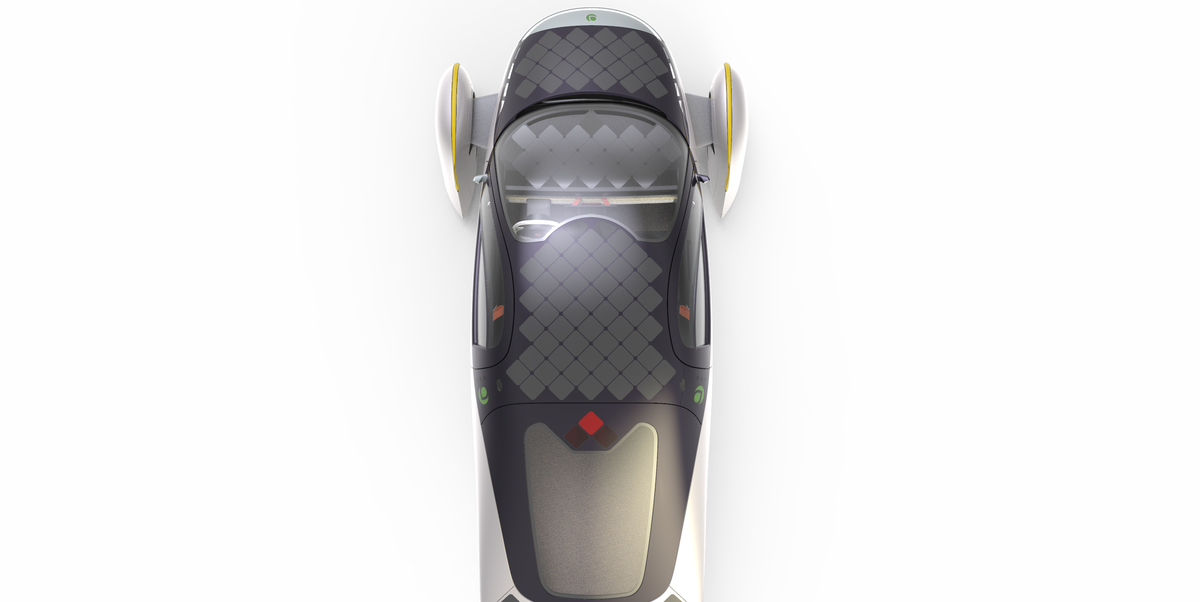 On this electric car, they say, solar panels can generate 40 miles of range per day. Which means that next year, you might be able to buy a plug-in that doesn't need to be plugged in.
www.caranddriver.com