Discussion Starter
·
#1
·
Autocar shared their 2020 awards and in the "Game Changer Cars" category the Polestar 1 was one of the 4 winners.
The 4 winners were the Polestar 1, Porsche Taycan, Ford Puma, and the Aston Martin DBX.
Here's what they wrote about the Polestar 1.
Polestar 1
Polestar would probably rather we thought of it as an exclusive, stand-alone marque in its own right, but it's difficult to escape the Volvo connection. You can find elements of that in the hulking exterior design, the cabin fittings and even in the 600bhp plug-in hybrid powertrain of its very first product, the super-GT Polestar 1.

And yet these detectable links to a more traditional and conservative mainstream manufacturer only make the car seem all the more extraordinary to our eyes. Why? Because it shows the potentially visionary consequences of letting an organisation loose with its creativity. The Polestar 1 is an extraordinarily confident product, and a mission statement on wheels.

It's also exceptionally brave, don't you think? Building something so fresh but also so complicated (the 1 uses a 2.0-litre turbocharged, supercharged petrol engine with an electric starter/generator and two further torque-vectoring electric motors in the rear axle) inevitably results in an asking price sure to trigger doubletakes.

Only 1500 examples of the Polestar 1 will ever see the light of day, and to put its hand-layered carbonfibre body in your garage costs £139,000. We don't need to go into what other glamorous machinery you could have for that amount, but it's fair to say Polestar has waded into arguably the most competitive realm of the luxury sports car market, and has done so with 22-stage manually adjustable Ohlins dampers. Chapeau.

On the road, this heavy car is out-handled by many of its rivals, but never is it dull to drive – far from it – and its ability to travel meaningful distances on electric power alone makes it unique in the class. Then there is the broader picture, which, no matter how impressive the thing is simply as a four-wheeled conveyance, is the real reason the 1 exists. Polestar has already launched its second model, the pure-electric 2, which is based on the XC40 but brings the 1's design swagger to the party.

We've driven it, and it's very good. The point is that this incipient brand is already arguably the closest thing Tesla has to an arch-rival.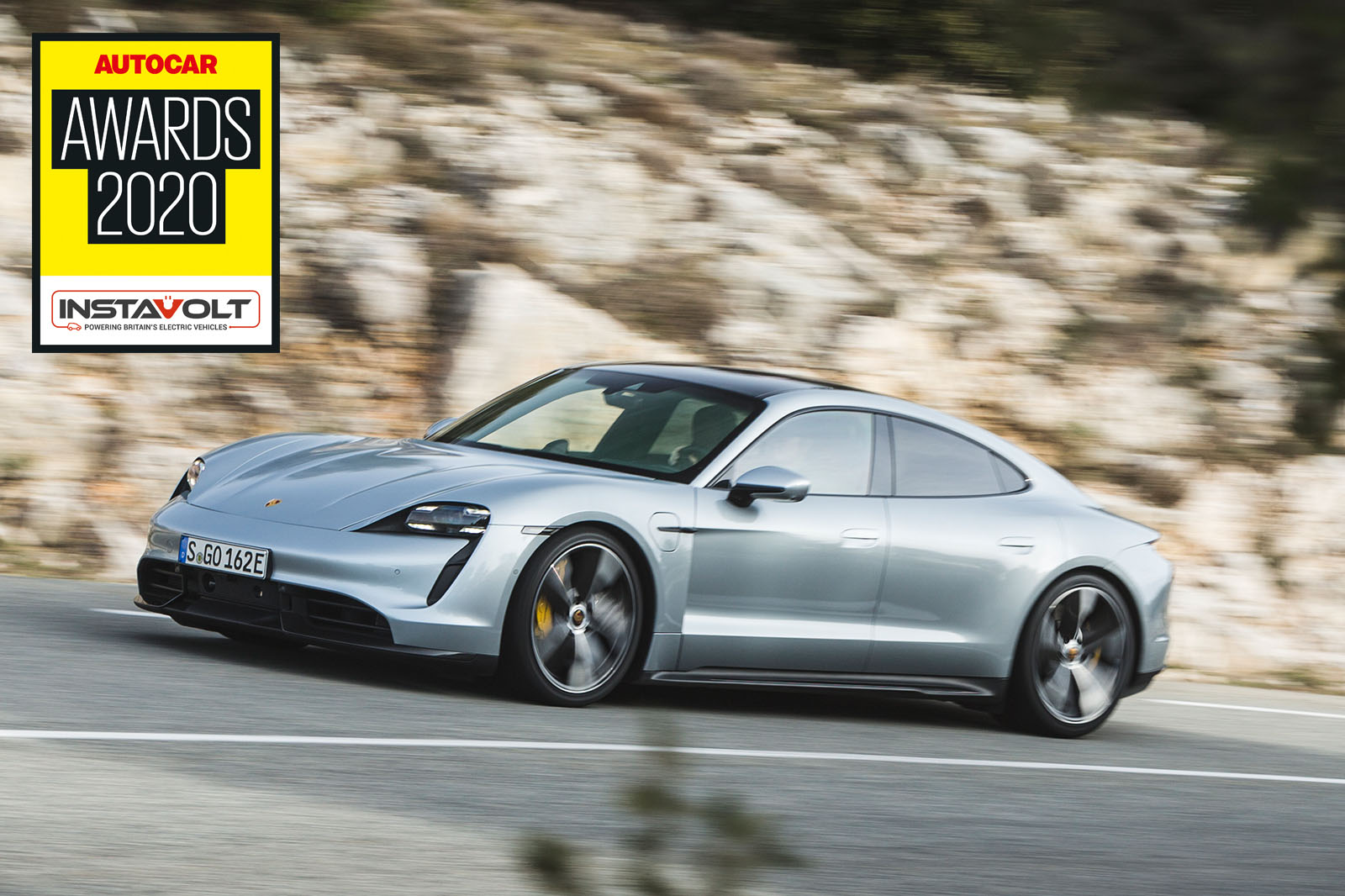 These cars have lifted standards in a hard-fought class or brought welcome innovation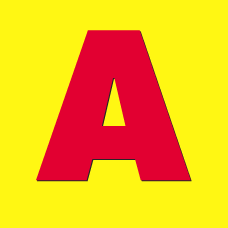 www.autocar.co.uk