Discussion Starter
·
#1
·
Top Gear shared their review of a late-stage verification prototype of the Polestar 2. Overall, they gave it a score of 8/10 which is pretty good for a prototype.
They highlighted things like the 2's Brembo brakes and how they interact with the regenerative braking system, great body control, driving position, and the large home screen.
Verdict
Final thoughts and pick of the range
"Polestar's first EV makes an excellent first impression. We can't wait to drive a finished one"
First impressions matter, and the Polestar 2 makes a very good one. As we've mentioned, the car we drove wasn't totally finished. But it was close - close enough, certainly, that we know to expect great things from the finished article when it arrives next year. It handles and rides with real sophistication on its fancy Öhlins dampers and just oozes cool. The interior looks good and if the infotainment comes good in the real world, it'll be a standout feature of an already very strong package. Oh, and let's hope it feels as well put-together on the standard suspension.
We can't wait to drive the finished article, in the dry, and get it together with its arch rival, Tesla's Model 3.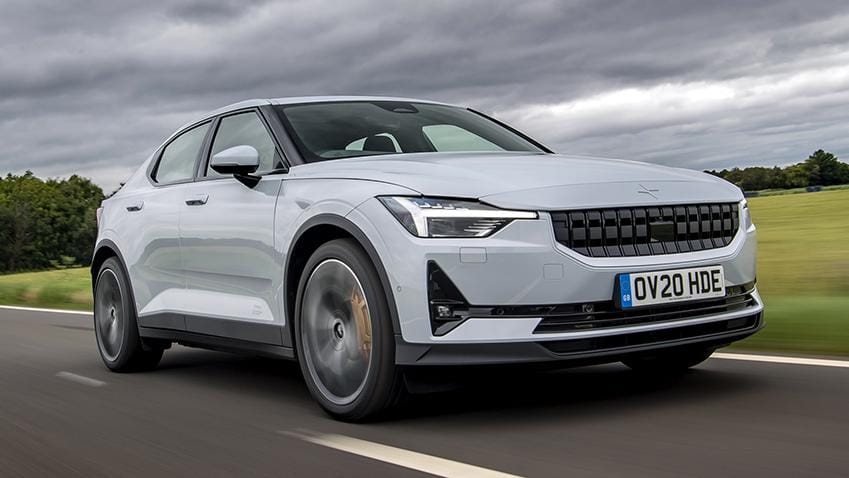 One of the most complete electric cars money can buy. Superb build quality, and decent to drive

www.topgear.com