Discussion Starter
·
#1
·
Hi,
I've just realized today that it is now possible to choose streaming quality!! It is set to auto if you don't change it.
There is also a new petition to allow offline play. Please sign that so we won't get interruptions in spotty cell coveage.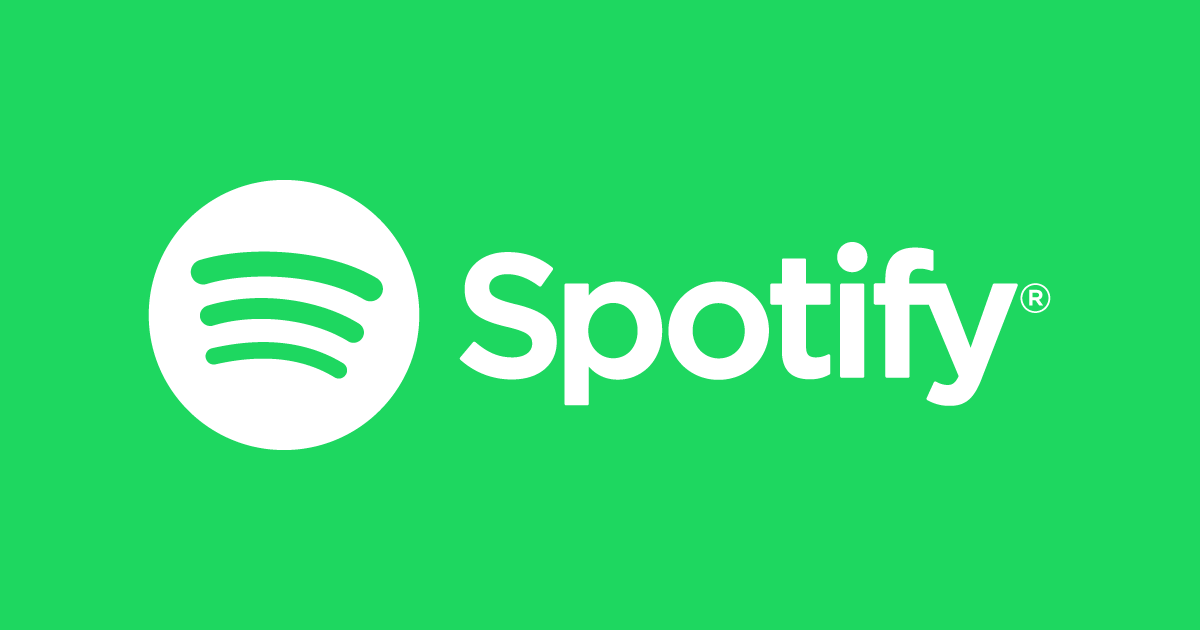 Isn't it annoying when you are driving around in your new car, playing music from Spotify and it suddenly just stops? You are might driving over mountain roads with no internet connection and no radio connection and you are forced to listen to the awkward silence, knowing that you will not get...

community.spotify.com