The LS400 was their first car.
In the US the ES 400 and ES 250 we're both launched at the same time. This article confirms my memory.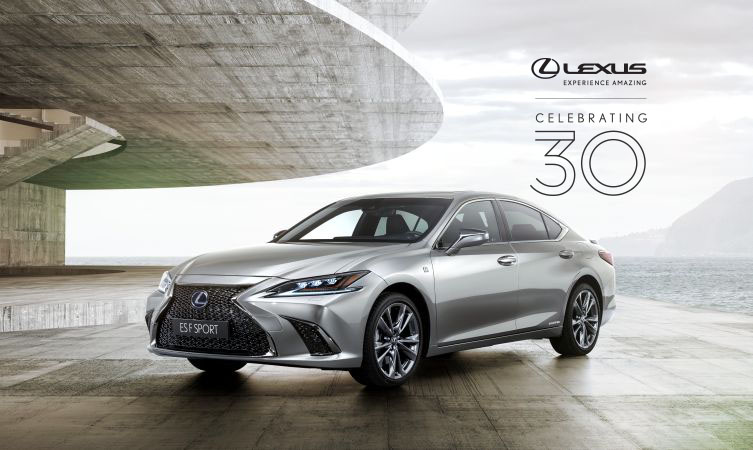 The Lexus ES has been a mainstay of the brand since its launch in 1989. We chart the history of the Lexus ES through seven generations.

mag.lexus.co.uk